Our Partners
We leverage our activities through a network of Global Partners that enables us to provide depth and breadth to our services, multiplying the benefits to our Clients. Our Partners provide access to markets, technology, business insights and funding to Sausalito Ventures's Clients participating in our programs.
Alaya Capital Partners
Alaya Capital Partners is the sister company of Sausalito Ventures and the investment arm for the large majority of Sausalito Venture's investments.
Carlos in his role of GP of Alaya is responsible for the global scaling of Alaya's portfolio companies as well as the investor relations in North America and Europe.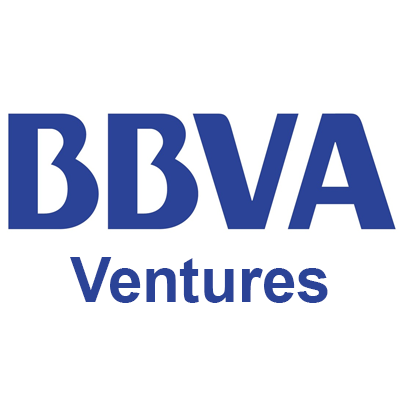 BBVA Ventures
BBVA Ventures, the BBVA Group's Silicon Valley-based corporate venture arm, has partnered with Sausalito Ventures as a potential capital partner for highly qualified startups from Latin America. Since its inception, BBVA Ventures has closely worked with entrepreneurs and venture capitalist to expand the bank's understanding of emerging trends, helping advance innovative initiatives in banking and finance. BBVA Ventures was created as a strategic initiative of the BBVA Group to invest $100M in ventures looking to transform the financial services industry. Sausalito Ventures is working to find relevant opportunities that focus on core markets where BBVA has a leading franchise.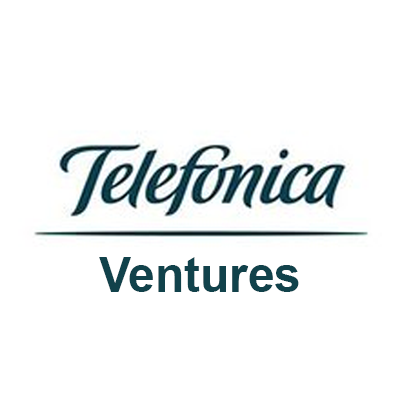 Telefonica Ventures
Part of a global telecom provider with special focus in Latin markets, Telefonica Ventures is a leading forces in startup development. It operates on four key principles; to have a presence in global innovation centers, to take risks by investing in the ideas of tomorrow, to be flexible and agile in developing new opportunities, and to have ownership and accountability for the decision they make. These core principles are uniquely aligned with the mission of Sausalito Ventures laying the foundation for a strong partnership. Telefonica Ventures and Sausalito Ventures are working together to develop the global North/South global innovation and entrepreneurship bridge.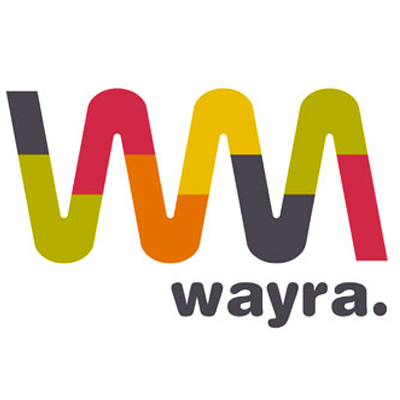 WAYRA
As an additional tool to support the creation of high-tech startups in Latin America, Telefonica has created the Wayra business incubator. Wayra is a place where entrepreneurs can submit their projects or ideas to a selection process that offers 10 winners space and seed funding at one of their many locations around the world. With 12 locations mostly in Latin America and Spain, Wayra is a natural partner for Sausalito Ventures who can help enable these talented individuals to achieve their global vision through the resources of Silicon Valley.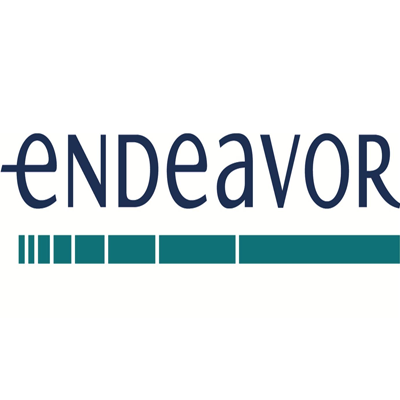 Endeavor
Launching and supporting important incubators, venture capital firms, and mentorship platforms around the world is how Endeavor creates a multiplier effect on high-impact entrepreneurship in emerging eco-systems. As the high-impact entrepreneurs of the Latin world strive to be global enterprises Sausalito Ventures and Endeavor are working together to break down the considerable barriers to growth these young ventures face to scale-up globally. The inspirational Silicon Valley mentor network that Endeavor has opened to the Sausalito Ventures global scaling programs has the expertise needed to unleash the true potential of these firms.